Humboldt Redwoods' backpacking camps aren't anywhere near the big lowland redwoods that the park is famous for; they're all on old logging roads in somewhat dull redwood uplands. They do, however, tend to be pretty quiet and little-used as a result.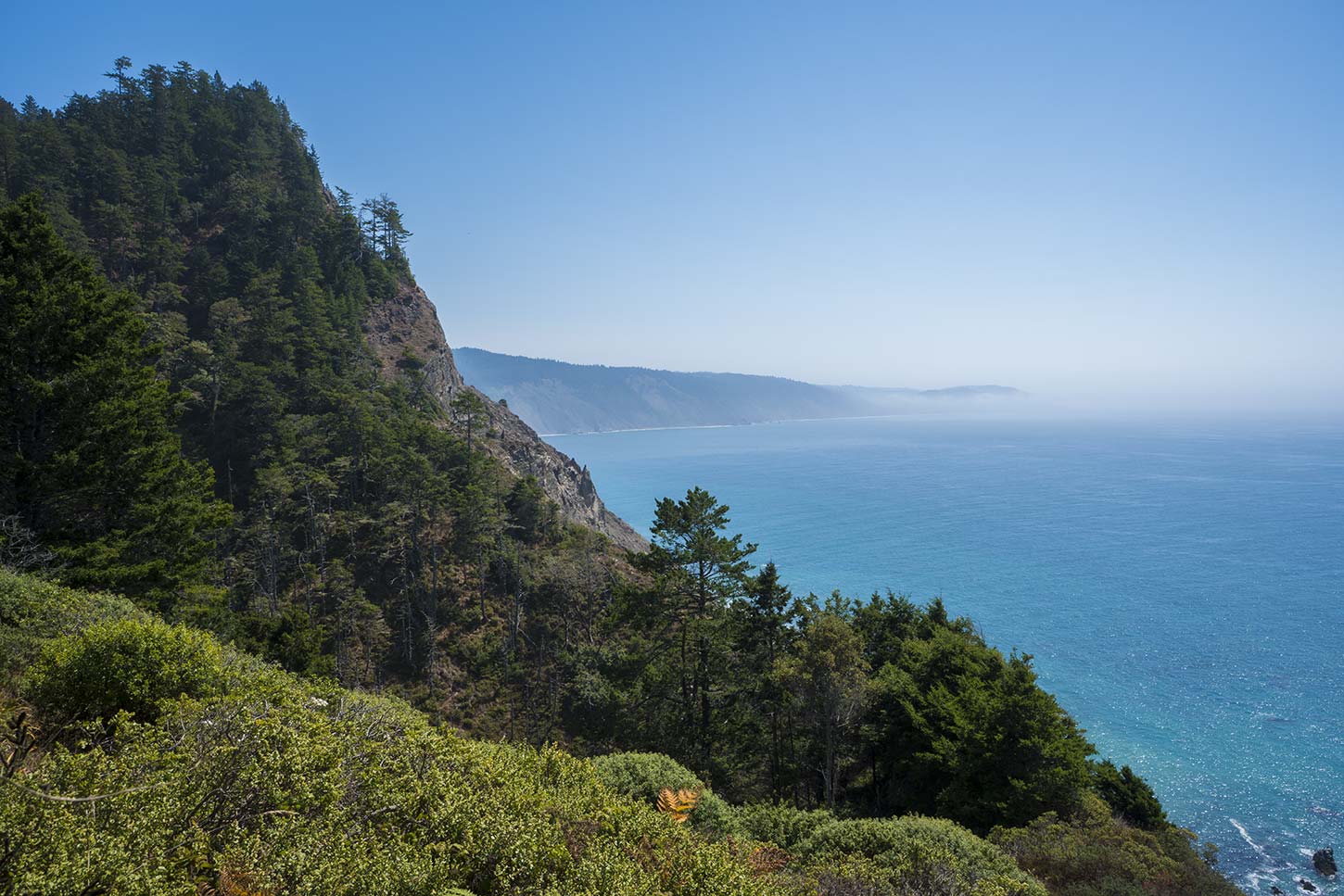 ★★★
Sinkyone Wilderness
Lost Coast Trail
Open all year · $5/person/night
The 18-mile-long Lost Coast Trail is remote, difficult to get to, and challenging to hike, but also incredibly scenic. On the trail is a series of backcountry camps, some remote, some near the trailheads and easily accessed by car.