With its long, easy-to-drive corridors of redwoods that look really impressive when seen from the road, the Humboldt Redwoods region is uniquely well-suited to being seen by car.
Humboldt Redwoods was created because three natural scientists from San Francisco took a road trip up the new Redwood Highway and wanted to preserve that experience. Groves along the highway were later acquired with the express purpose of creating a scenic drive through the redwoods. Some of the smaller parks started out as privately-owned roadside motor resorts catering to people driving up the Redwood Highway. So in a sense, the parks were designed to be seen by car.
Today, the Humboldt Redwoods area is the most car-centric redwood region; its trails are mostly short walks near the road, while its drives are long and sprawling.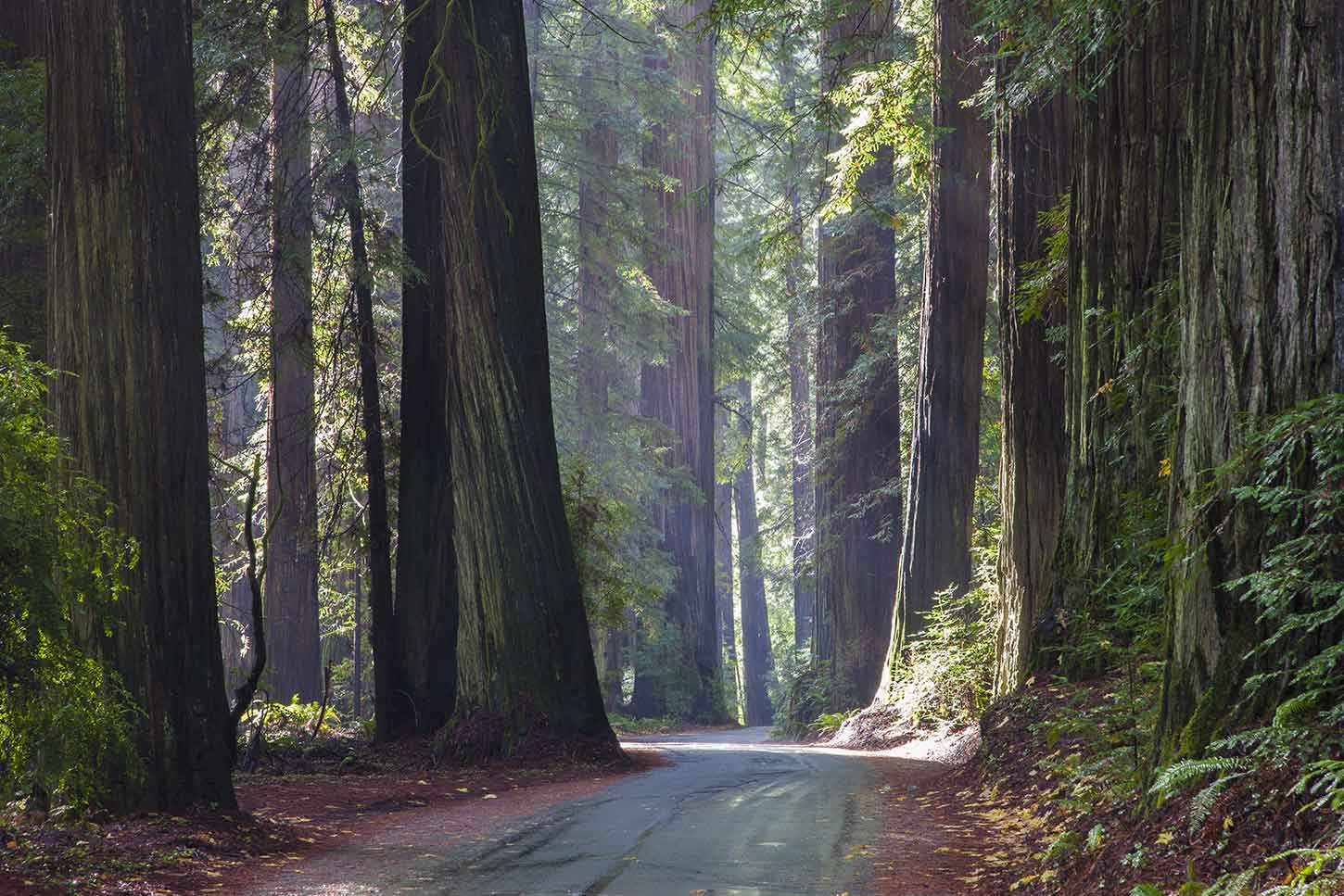 ★★★★★
Mattole Road
10 miles round trip
A spectacular drive through the world's largest contiguous old-growth redwood forest.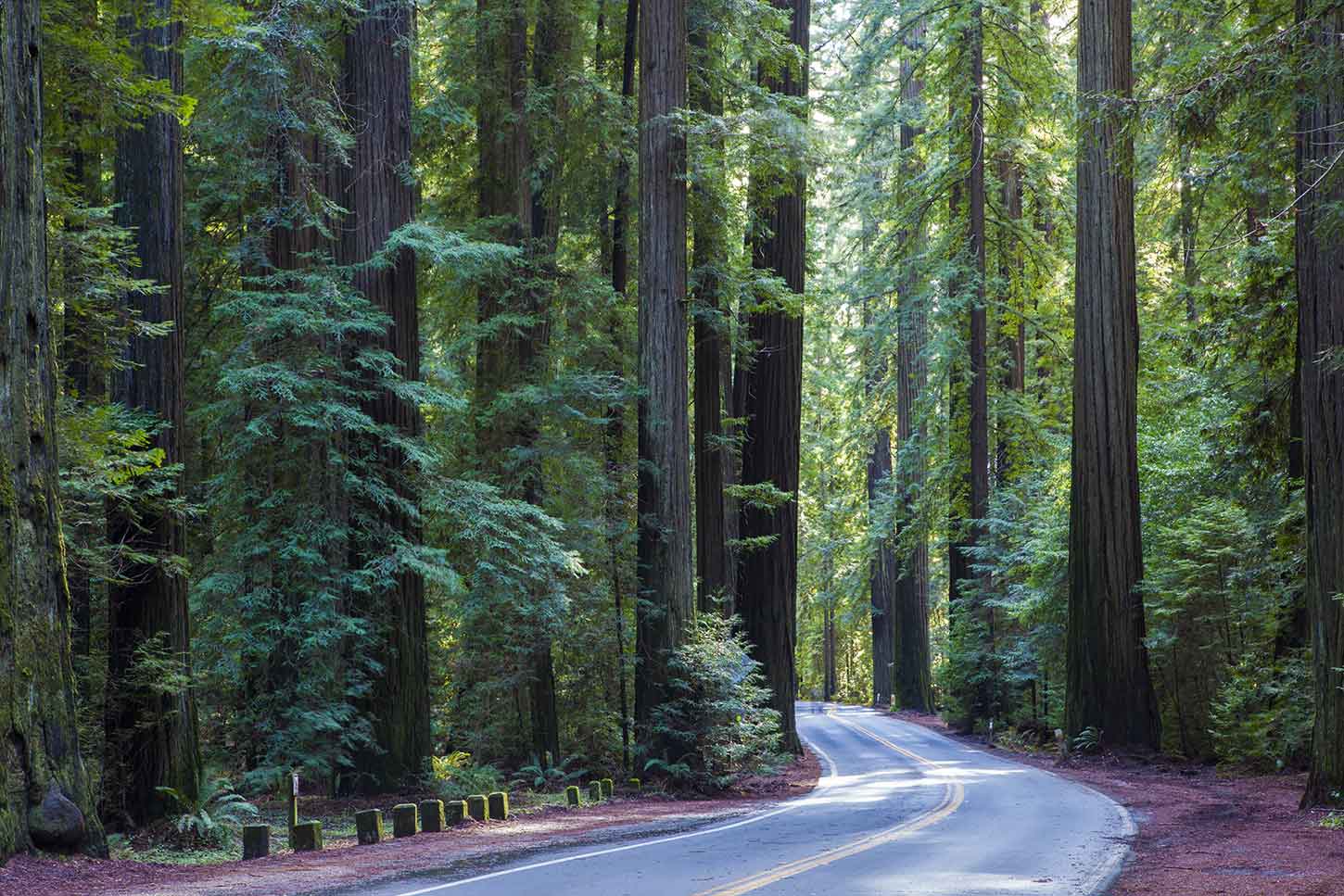 ★★★★
Avenue of the Giants
32 miles one way
The iconic redwood drive through a series of lowland redwood groves alongside the Eel River.
★★
Drive-Thru Tree
0.5 miles · $10
By far the most photogenic of California's three remaining drive-thru trees.