★
Bearskin Grove
---
Length 1.7 mi · Climbing 240 ft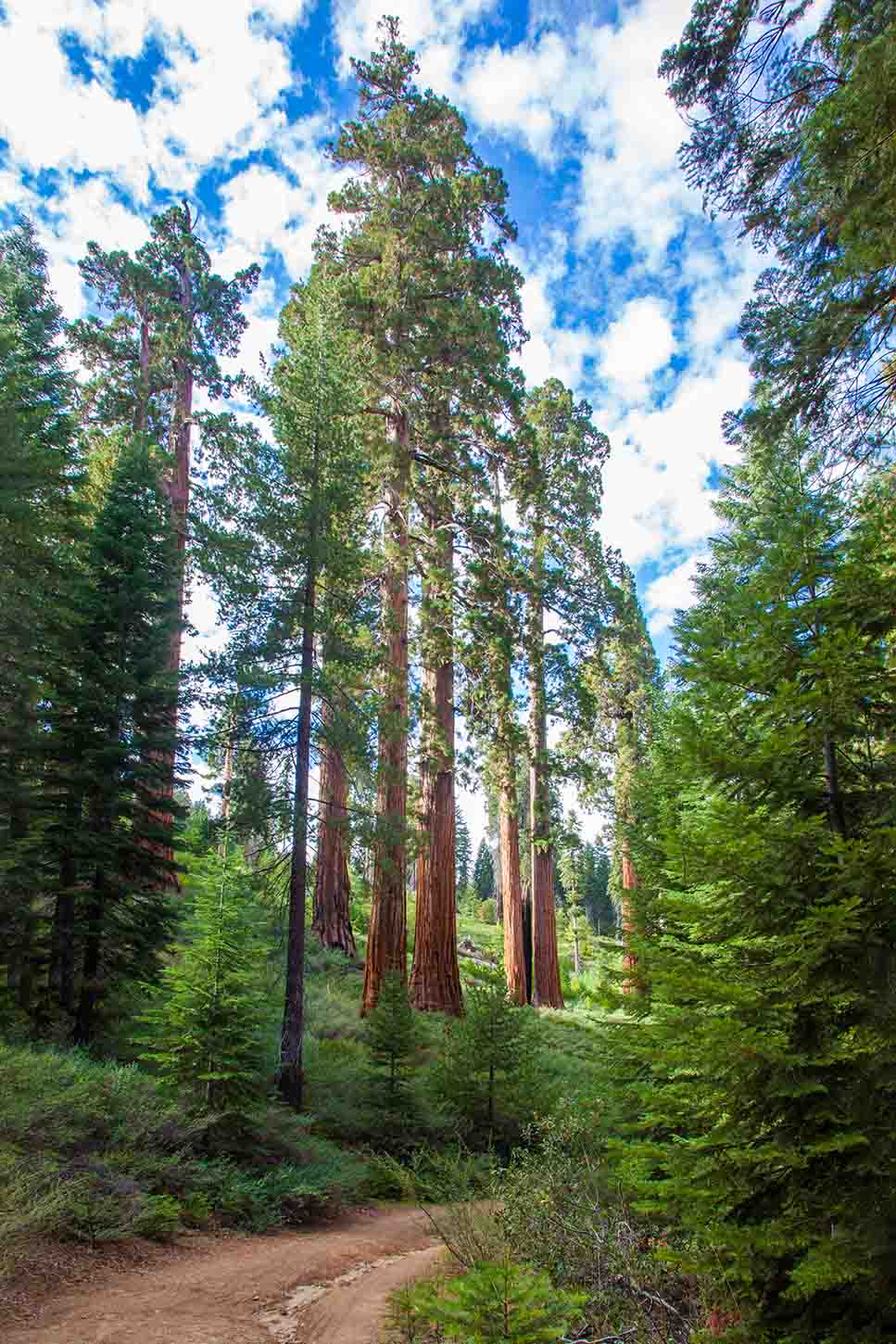 Background

---
Although the sequoias in this small grove are old growth, the other trees have been heavily logged and small stumps are visible throughout the grove. According to Dwight Willard's book A Guide to the Sierra Groves of California, this was the first grove to be affected when the Forest Service began logging sequoia groves in the 1980s.
Bearskin Grove is about a 15 minute drive from Grant Grove. Park on paved road 13S02; there's a pullout just a few yards past road 13S98.
Two old logging roads run through the grove. Road 13S98A runs through the best part of the grove and is actually open to vehicles, although it's a little rough. This short road has some pretty nice old-growth sequoias and climbs past about 10 or 12 of the massive trees, some in a hillside meadow to your right and some in the woods to your left. The meadow is the result of clearcutting in the 1980s.
Road 13S98, which is gated and closed to vehicles, is much less impressive. About a quarter-mile in, a single large sequoia is visible at some distance, growing well below the trail near Bearskin Creek. About a half-mile in there are four large sequoias to your left, hidden away in the dense, dark, second-growth pine forest. The road also has some nice views of the mountains to the northeast.
---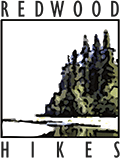 © 2011 David Baselt